Dutch Food Experts is the specialist and director in the poultry, beef, lamb and fish sectors. We are committed to adding value throughout the supply chain. This means reliability of supply for our customers and guaranteed sales for our suppliers.
Quality and certification
The quality of the products is of course an important factor. Continuous control and processing under strict rules ensure constant, high quality. It goes without saying that the origin of the products is fully traceable. Certification in accordance with BRC, IFS, IKB, GHP/GMP, HACCP, QS and Halal go without saying.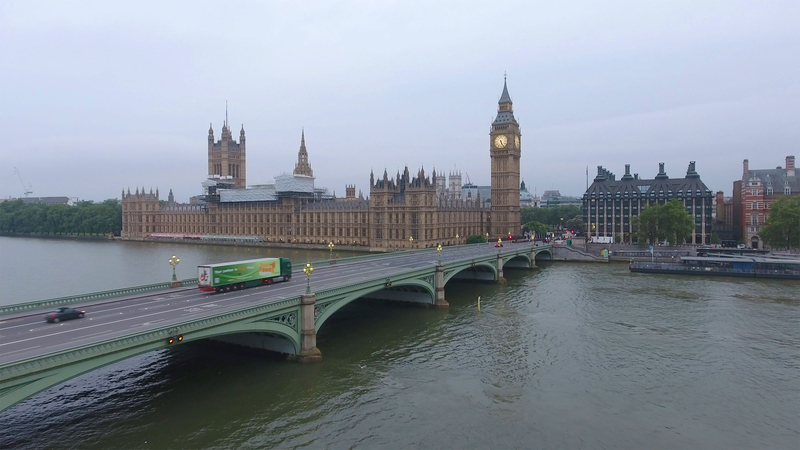 Logistics
Thanks to Dutch Food Experts, our customers are taken care of in the complete, conditioned logistics from door to door. Transport of fresh meat, poultry and fish, as well as deep-frozen products, requires knowledge in order to achieve high delivery reliability. The right conditions for your products are essential.
Poultry
Beef and Lamb
Fish
Logistics